Best Mother's Day Gifts
Check out these excellent gifts for your excellent mother – all from handmade creators on Etsy.
Order soon to make sure you give plenty of time for creation and shipping.
This post contains affiliate links where I may receive commission at no extra cost to you.
Does your mom love elves, wizards, and hobbits? Does she cheer for Legloas or Aragorn? Either way, check out this etsy shop with fun mugs, totes, and tumblers. The shop is well reviewed and you'll find something super for your mom.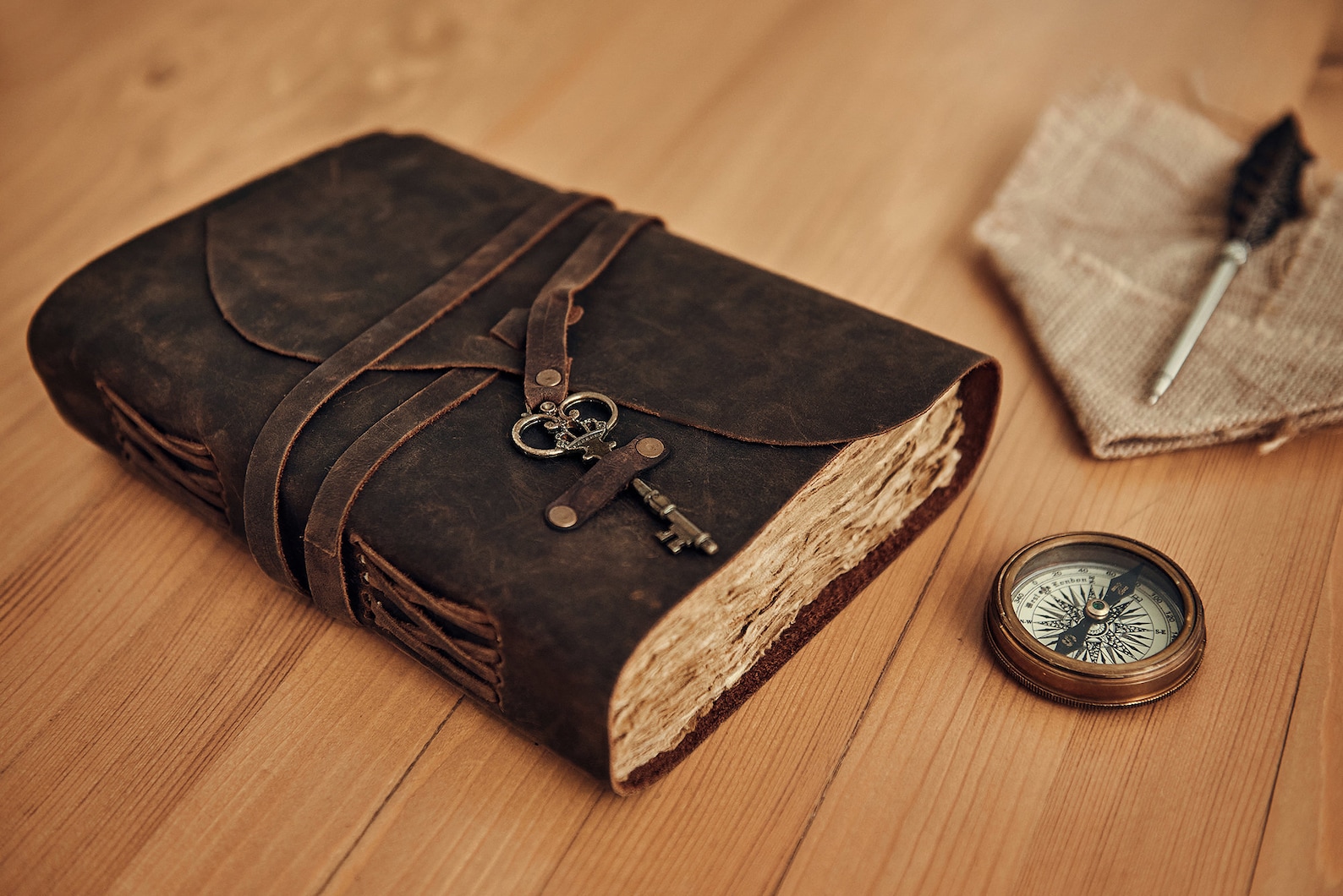 We gifted my daughter with a journal like this for her last birthday – handmade, gorgeous. She hasn't started using it yet because she's saving it for something *really* special. Get a journal like this for your special mom to record her special memories.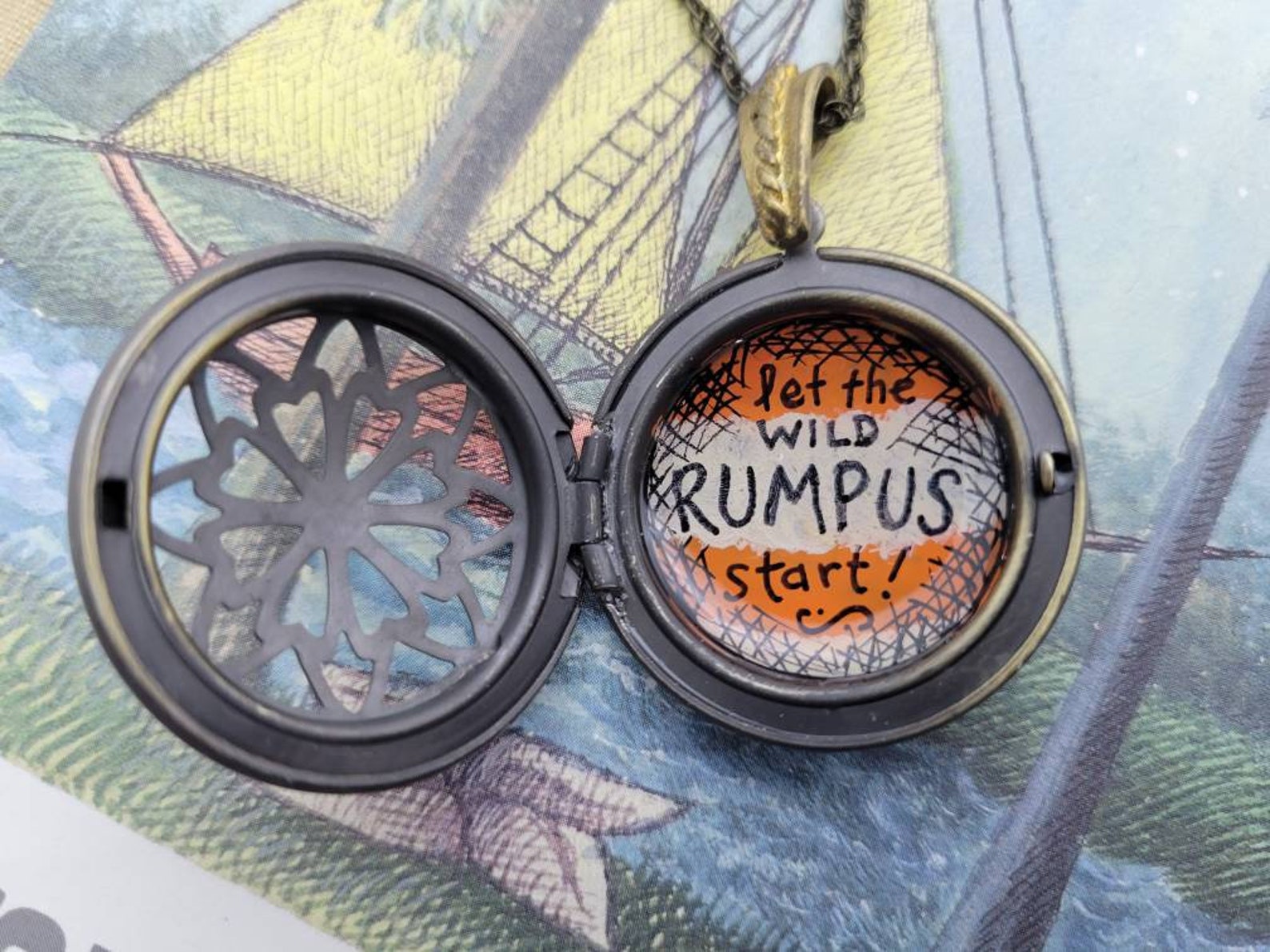 Does your mom love children and reading to children? If your mom loves children's literature and pretty things, she may enjoy a locket or pendant inspired by "Where the Wild Things Are." Check out the options at my Etsy shop: Wonder Tales Studio.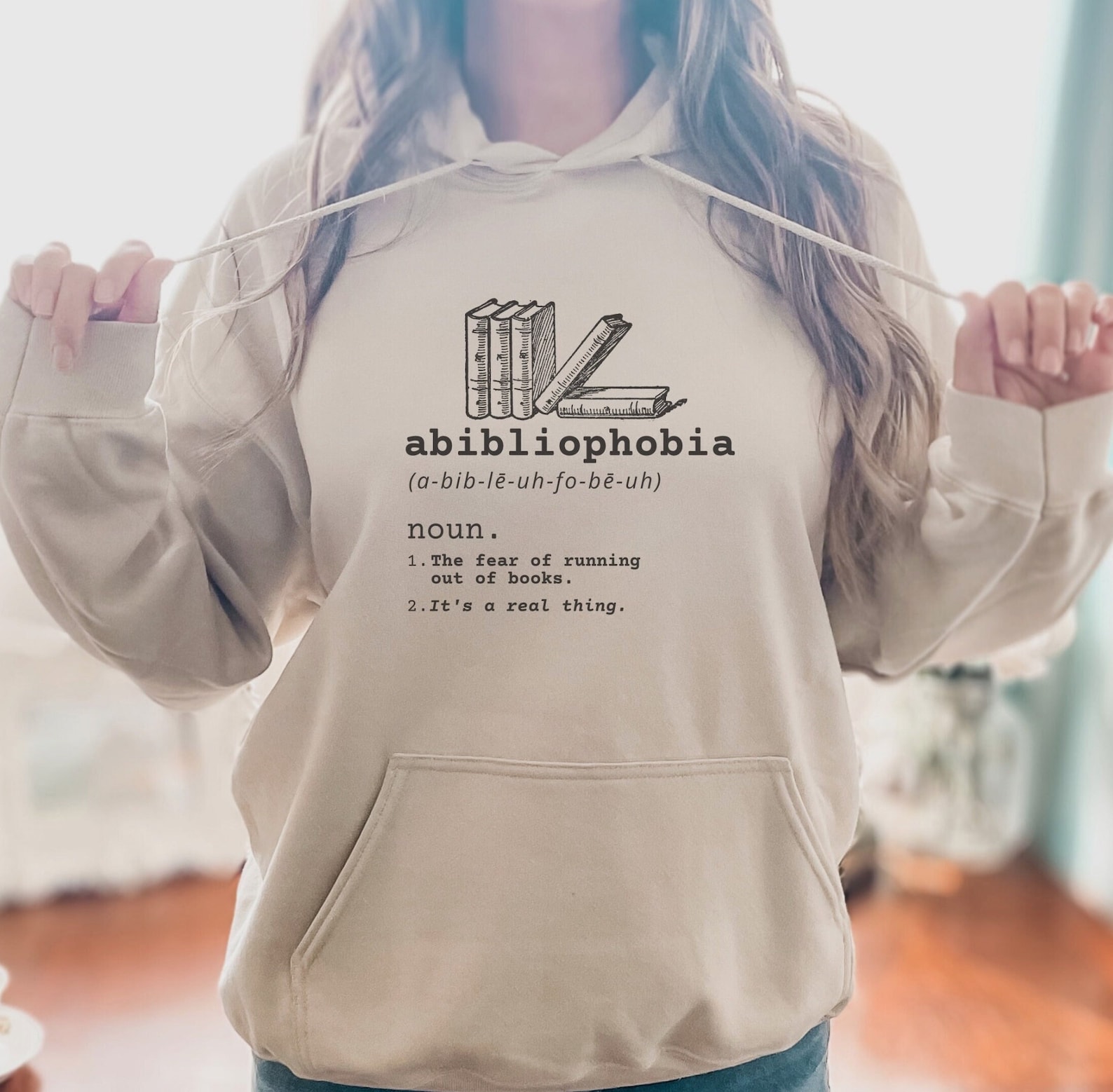 Look at this adorable shirt! Cool moms still like hoodies and this shop has so many designs, you're sure to find one that fits your mom just right.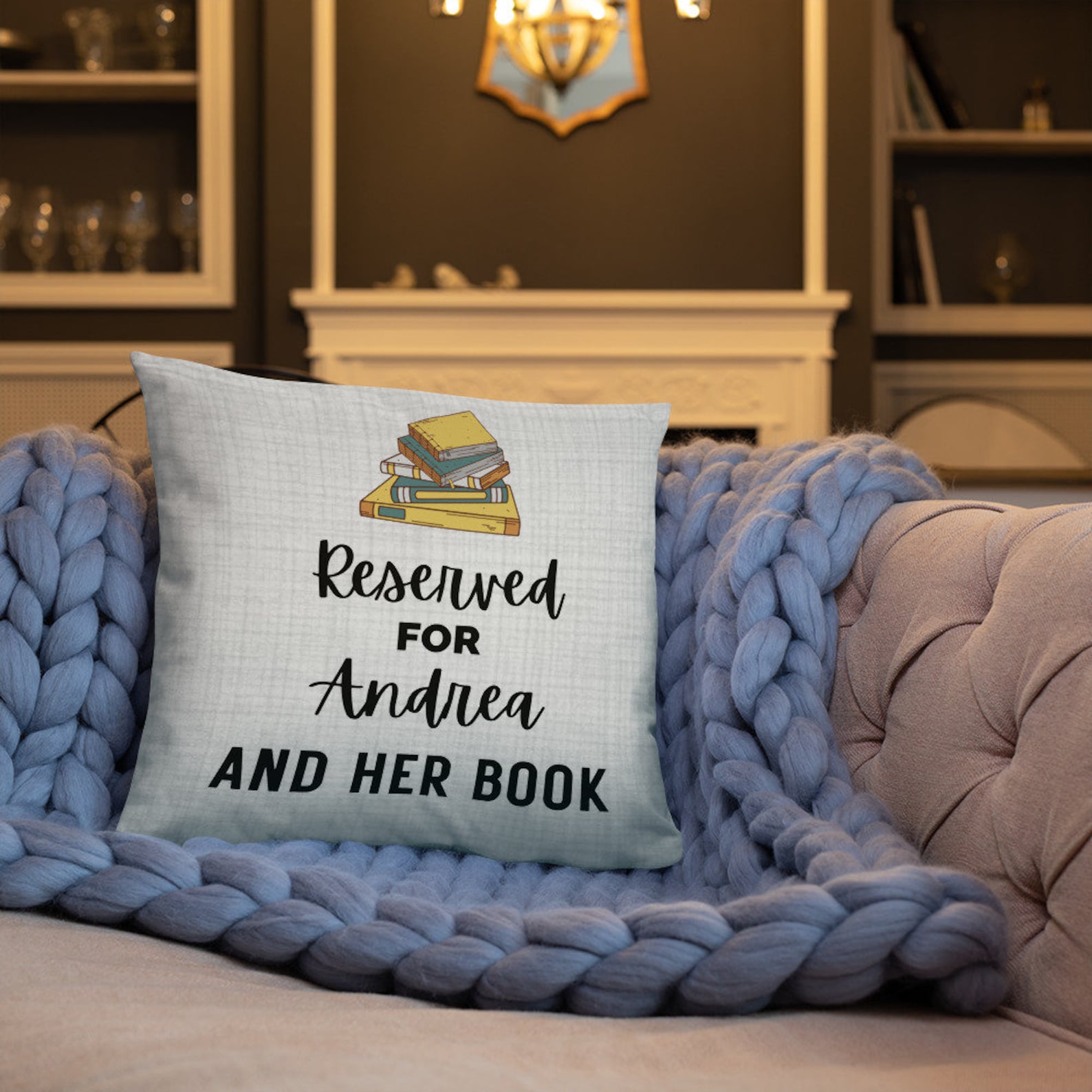 This pillow is one of the cutest things I've seen on Etsy – Adorable. Add your dear mother's name, and you have a completely unique gift. There are other pillow options available, so check it out today.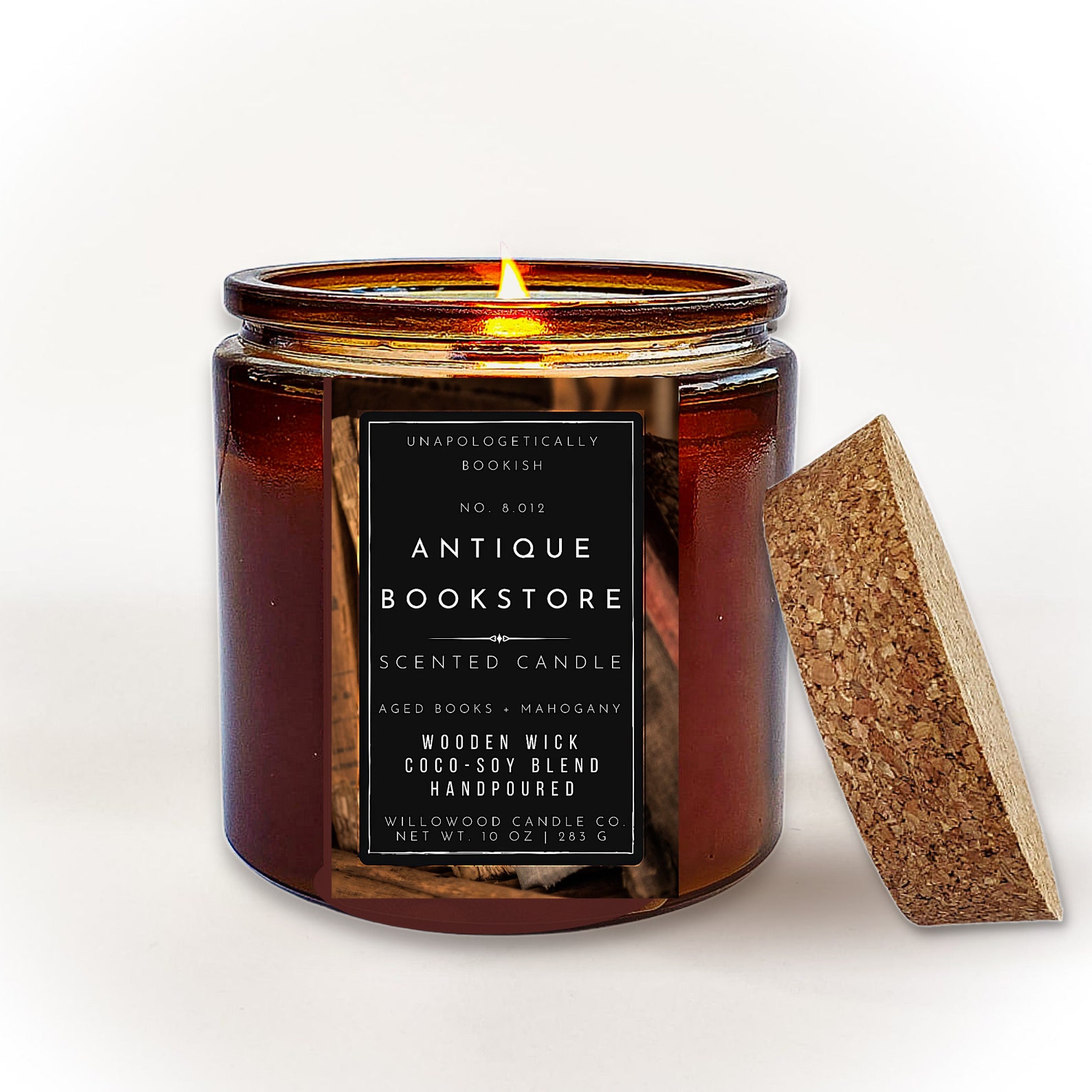 If your mom loves candles and old bookstores, this may be the most perfect gift. All the candles as of now are book-related smells, so visit their shop and find something your mom will love.